Wedding Flowers by Maddisons Florist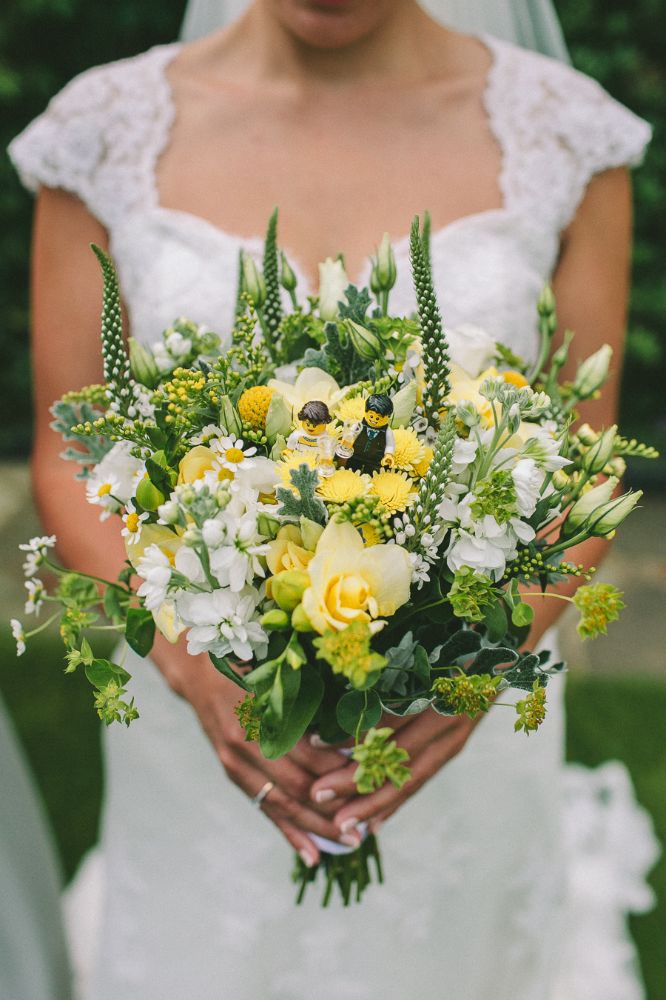 Congratulations from the Maddisons Florist team on you engagement! When planning your Wedding there are lots of different things to research, make decisions on and book in advance. Choose Maddisons Florist to be your Wedding Florist and have one less thing to worry about leading up to and on your special day, as our expert team will guide you through and design your dream Wedding flowers.
The finest Wedding Flowers, designed by us just for you
The most exciting day of your life deserves the very best, including the finest flowers. Our talented Wedding florists put great care and attention into getting to know you, understanding your flower ideas and designing your Wedding Flowers to make you day as special as possible. During our free wedding consultation we can chat through colour schemes, budgets, styles, offer friendly advice on seasonal flowers and guidance on how to best decorate your venues with flowers.
Local Wedding Flower specialists
Maddisons Florist have over 39 years working with happy couples and venues in Hatfield and throughout Hertfordshire. We can create the whole package for you; from a bespoke bridal bouquet, complimenting buttonholes, bridesmaids corsages to church arrangements, reception floral table centres and garlands – we have all your Wedding flower needs covered.
Maddisons Florist have worked with many of Hatfield and Hertfordshire's leading wedding venues including the historic Hatfield House, Tewin Bury Farm Hotel nestled in the beautiful Hertfordshire countryside, elegant events at Knebworth House and stunning Sopwell House on the edge of St Albans.
Book your free Wedding Consultation today
We offer free wedding consultations as it gives you a chance to get to know us, and we can have a friendly chat about your dream wedding flowers. Our expert floral designers can then put together a bespoke quote for your special day. Have a browse through our online Wedding Gallery for inspiration and style ideas. Contact us today to book your free consultation!
Special Wedding Flowers by Maddisons Florist
Dear Taffy and friends, The flowers at Hatfield House for our wedding party were truly magnificnet. One display is resplendent on our dining table. Thank you so much for easy, reliable and high quality service.
Sue and Tony Calthorpe
Just a quick note to say a big thank you for the amazing flowers you arranged for us. The whole place looked beautiful and Georgia and I loved our bouquets. Thanks again!
Stef and Phil Dale